Our team of experienced Dunsborough Physiotherapists with experience in rehab management, physio and sports rehab, osteo rehab, surfing and knee rehab, evidence-based physiotherapy techniques to speed recovery.
Manipulative Physiotherapist
Trev graduated from Curtin University in 2004 and has 17 years experience as a physiotherapist. He completed a Postgraduate Masters in Clinical Physiotherapy (Manipulative Therapy) in 2011. He has worked in private practice in conjunction with sporting organisations such as the West Coast Fever Netball, Western Force Rugby, and West Coast Waves Basketball.
For the past 4 years Trev's worked and travelled as the team physio for the Perth Thundersticks Hockey. In addition he's worked full time as a clinical supervisor and anatomy tutor for the School of Physiotherapy at Curtin University before moving back to the South West. Currently he works with athletes at all levels but has a strong connection with surfers, adventure racers and AFL footballers.
Trev's primary skills include diagnosis, manual therapy, spinal manipulation, sports taping, acupuncture, rehab management and active rehabilitation (clinical pilates). Trev is a keen surfer and cyclist, he enjoys working with the local surfing community, sports patients, athletes and elderly patients alike.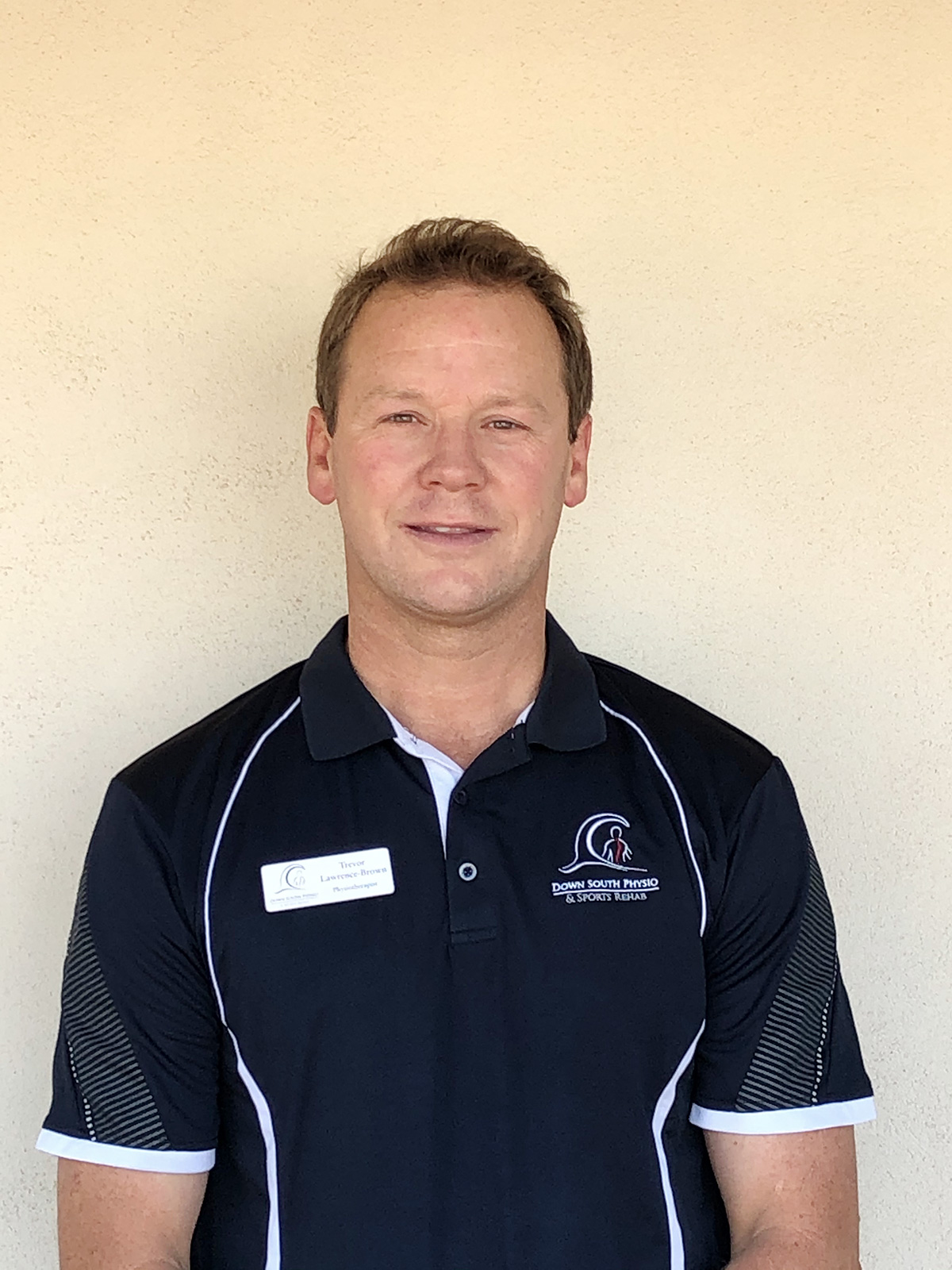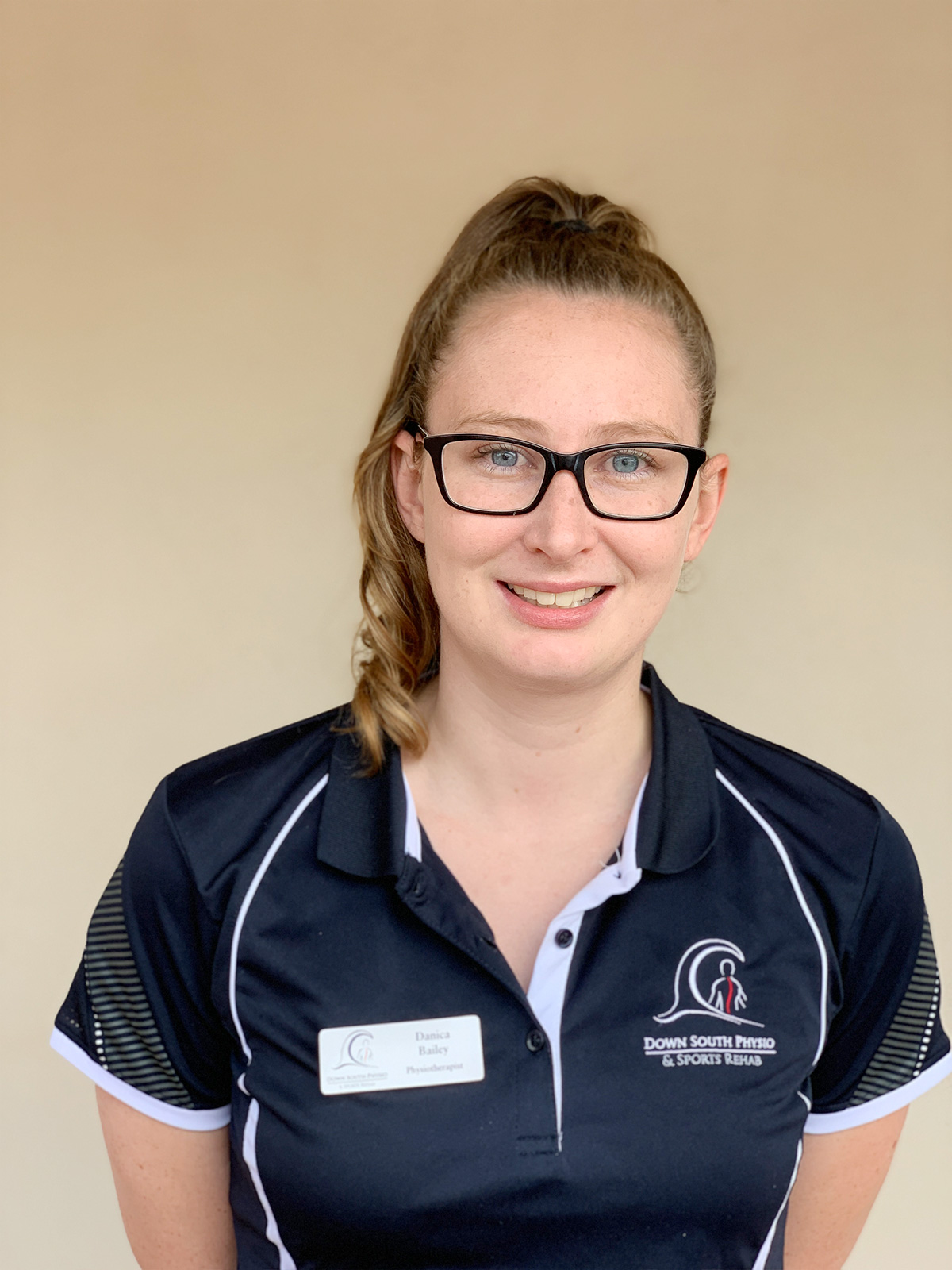 Danica Bailey
Physiotherapist
Danica graduated from the University of Notre Dame with a Bachelor of Physiotherapy (First Class Honours). She won the sports award and achieved high academic standing in her year group.
Currently Danica is involved in research investigating the biomechanics of Achilles Tendinopathy and optimising clinical outcomes. She has a strong interest in treating lower limb overuse injuries plus developing strength and conditioning programs.
Her main skills include injury management, clinical diagnosis, manual therapy, acupuncture, rehab management and achilles tendon treatments. Danica is born and bred from the South West and enjoys playing soccer, basketball and tennis within her local community.
Allister Horncastle
Physiotherapist
Allister completed his Bachelor of Physiotherapy in 2018 at Notre Dame University in Perth.  
Al has worked in Private Practice at Floreat Physiotherapy (PhysioPro) and Hale School (PSA) Football program. He is originally from Busselton and played football in the South-West League for the Busselton Magpies.
Al has a strong mindset within the musculoskeletal field and has a keen focus towards sporting injuries. His skill set has expanded to include exercise rehab, injury management, post-operative recovery and functional training.
He is a keen sportsman himself and understands the importance of being connected within the community.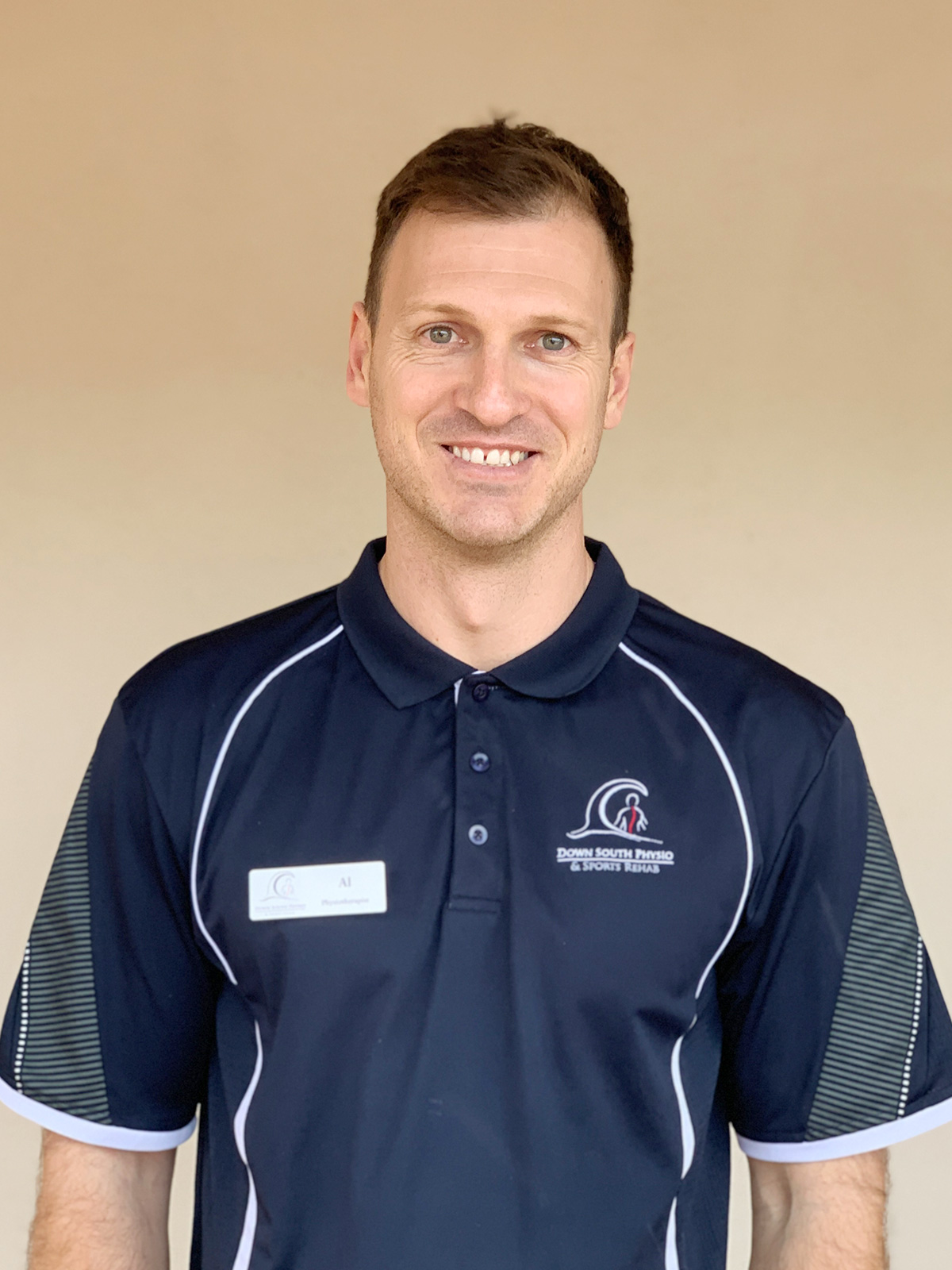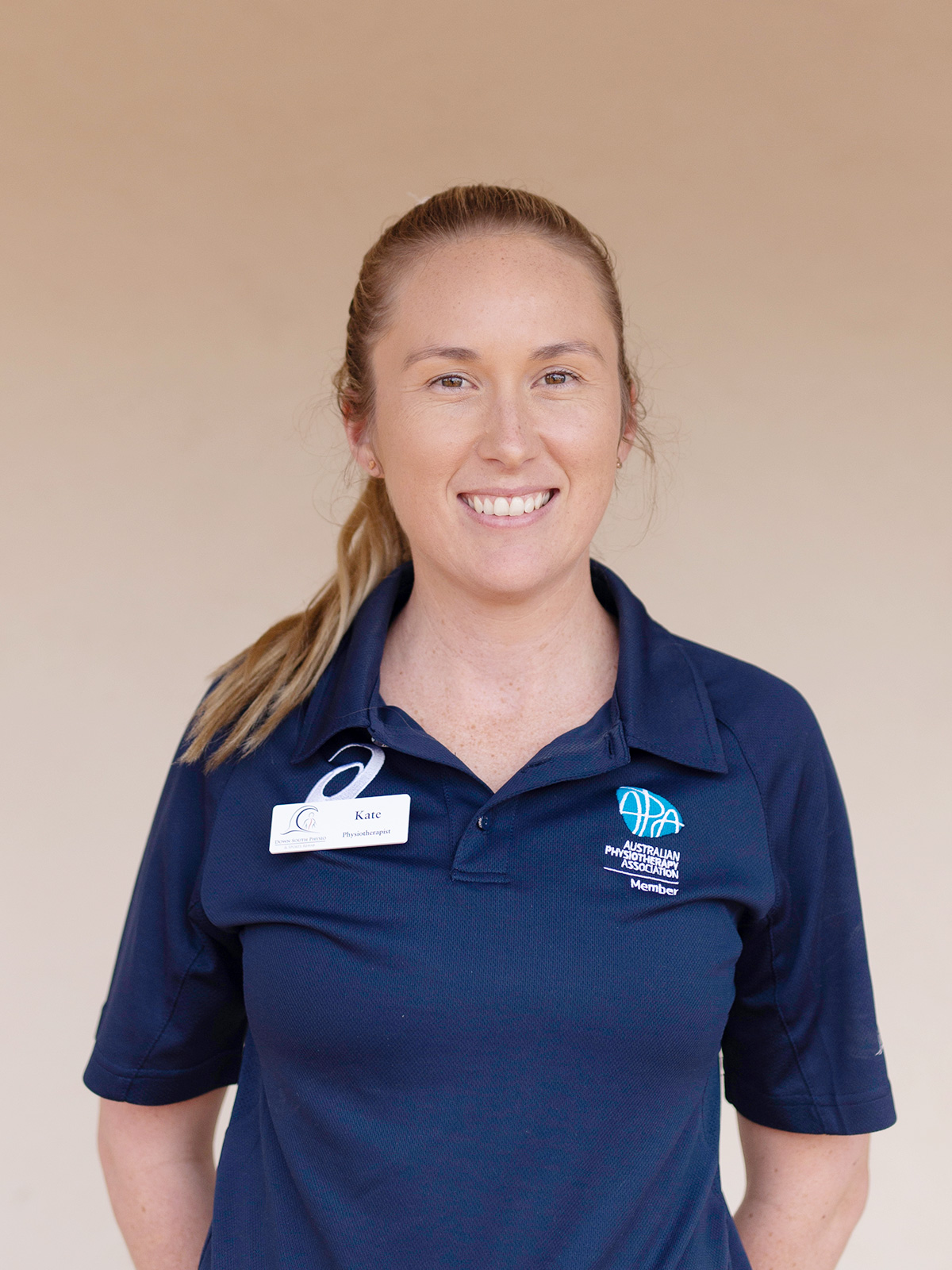 Kate is a mature aged Physiotherapy graduate from Curtin University. She previously worked as an Occupational Health & Safety Advisor in various rural locations in WA. She graduated from Murdoch University with a Bachelor of Sports Science in 2012 and a Post Grad Diploma in OH&S in 2013.
During her time working remotely, Kate worked closely alongside Physiotherapists to ensure effective work place safety and injury prevention. She has also worked as a physiotherapy assistant throughout her studies, in this role mainly treating neurological conditions.
Kate, although a recent graduate has all the latest teaching and evidence and is committed to working with patients to treat their musculoskeletal conditions in a holistic nature.
Bree Urbani
Women's Health Physiotherapist
Bree graduated from Melbourne University in 2007 and has 13 years experience as a Physiotherapist working in a diverse range of private and public settings with a range of specialities including women's health, paediatrics, musculoskeletal and neurological. 
Working for six years in Obstetrics and Gynaecological ward and outpatient service at a regional hospital, sparked a particular interest in women's health. While there, Bree worked with pre and post-natal women, educating and treating pelvic floor muscle dysfunction, musculoskeletal injuries particularly pelvic pain, recovery post birth and bladder and bowel issues. She is currently studying her postgraduate Masters in Continence and Women's Health Physiotherapy at Curtin University. 
Bree enjoys keeping active and spending time outdoors with her young family. She is passionate about helping others to live active and healthy lifestyles and achieve their personal goals. She looks forward to guiding women returning to exercise after having a baby and working in collaboration with other health professionals to take a proactive approach at prevention and management of pelvic floor muscle dysfunction.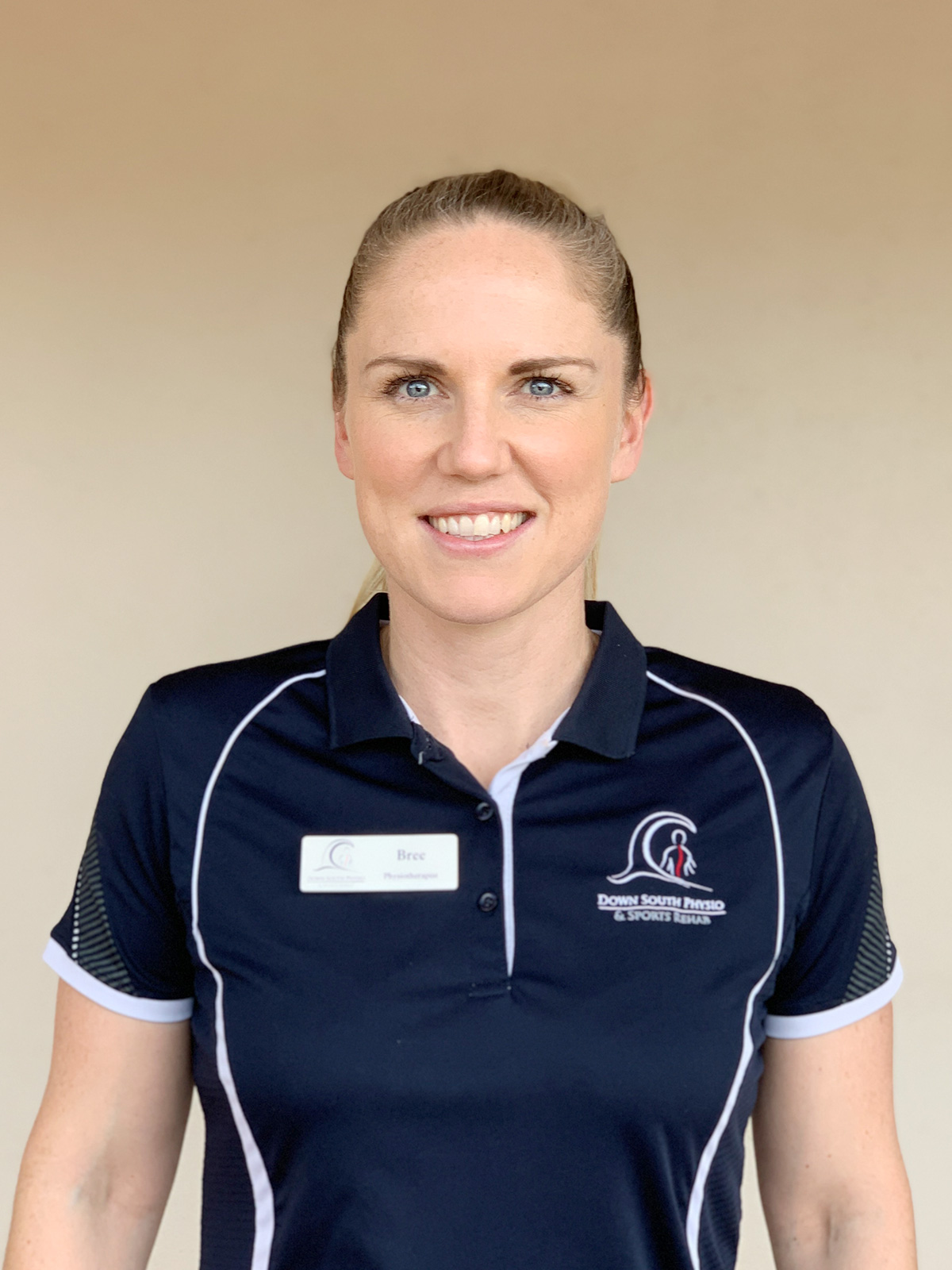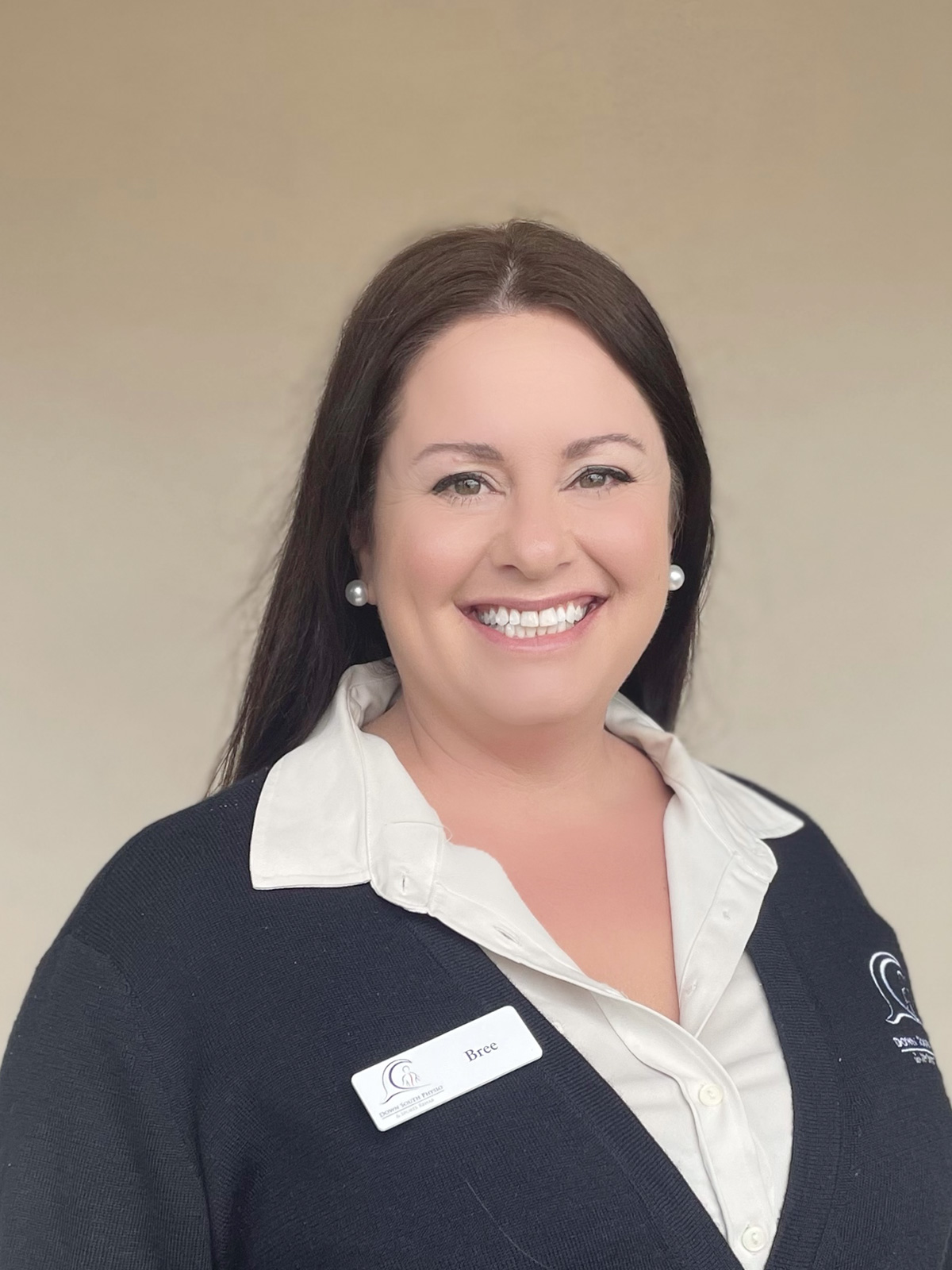 Bree Stewart
Office Manager
Bree moved to Dunsborough in 2012 and after being one of our regular Physio Rehab attendees, she joined the reception desk team in November 2019.
She lives with her husband, teenage daughter and dog, loves the beach, enjoys a good laugh and provides some witty humour to our office!
Trev and the crew do a great job keeping the locals in good nick with great facilities and a traditional friendly attitude. Highly recommended cheers guys 👌🙌😁
I was new to town and wanted to find a physio, Danica has been very helpful treating my recurring back problems and suggesting exercises to maintain an healthy back.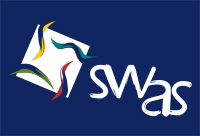 SWAS SERVICE PROVIDER
South West Academy of Sport (SWAS) assists young athletes in the South-West region who excel in their sport.  We at Down South Physio & Sports Rehab, are happy to be linked with SWAS as a service provider for the Dunsborough and Margaret River area.  The services we offer include treatment, physiotherapy screening, injury diagnosis, post-op rehab and strength & conditioning programs.