DOWN SOUTH PHYSIO & SPORTS REHAB
Supporting the Dunsborough / Yallingup community
and surrounding South-West region.
MEET OUR TEAM
BOOK NOW
DOWN SOUTH PHYSIO & SPORTS REHAB
Down South Physio & Sports Rehab has invested in a Real Time Diagnostic Machine. Bree Urbani is utilising the Ultrasound Machine to assist building the Women's Health service within the practice. She is currently completing her Masters in Continence and Women's Health Physiotherapy at Curtin University.
She will be specialising in this area, which will be a great benefit to the Dunsborough Community.
The Practice has an advanced approach to Women's Health, Sports Physio and Musculoskeletal areas supported by diagnostic technology and rehab equipment. We can assist with confirmation of diagnosis, visual understanding and education.
Our services include treatment, physiotherapy screening, injury diagnosis, post-op rehab and strength & conditioning programs.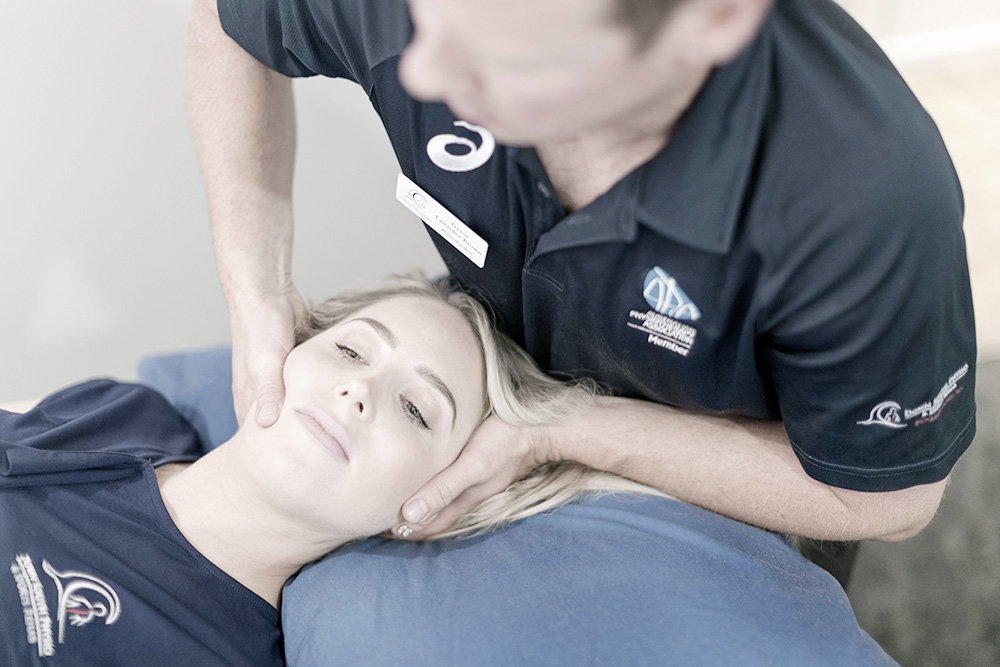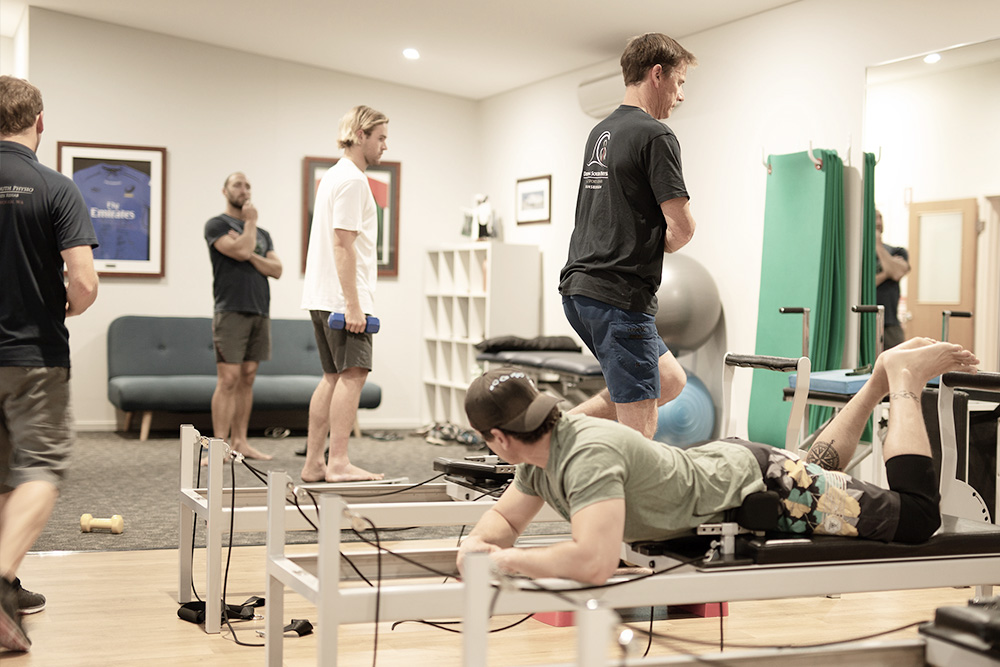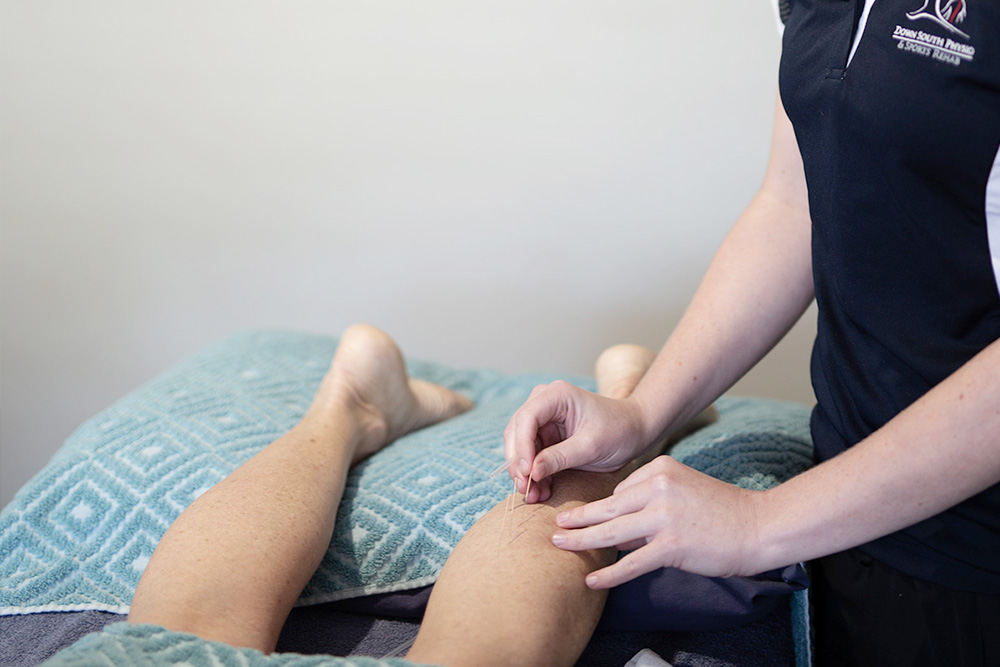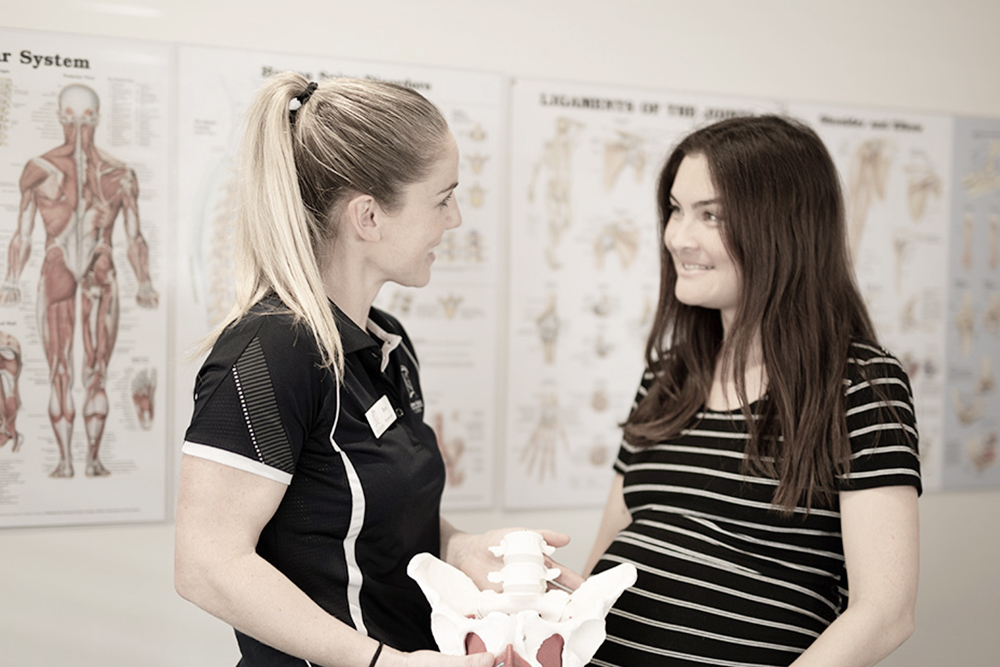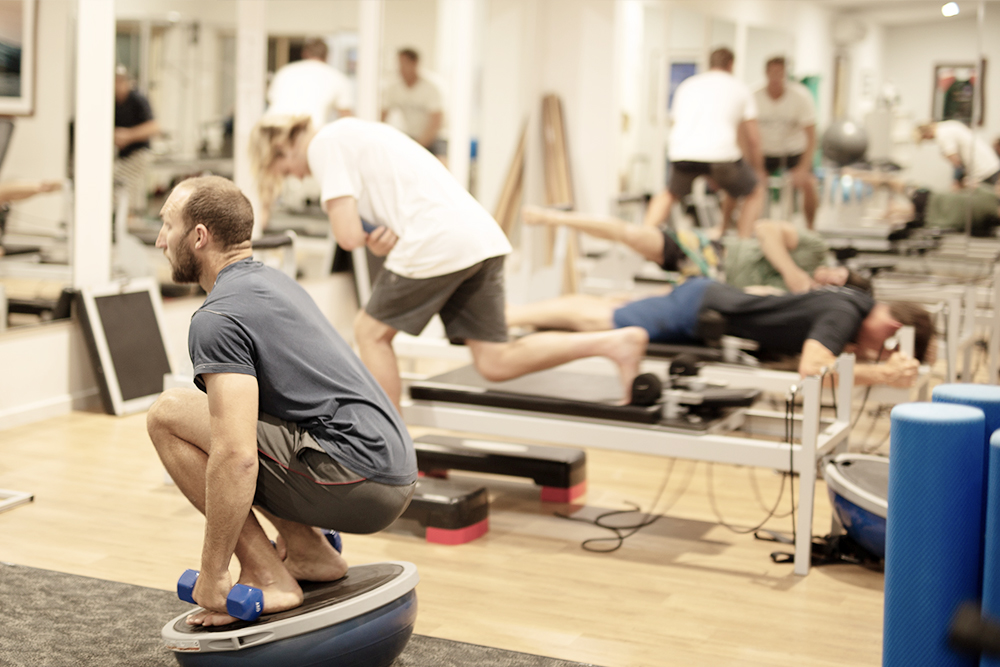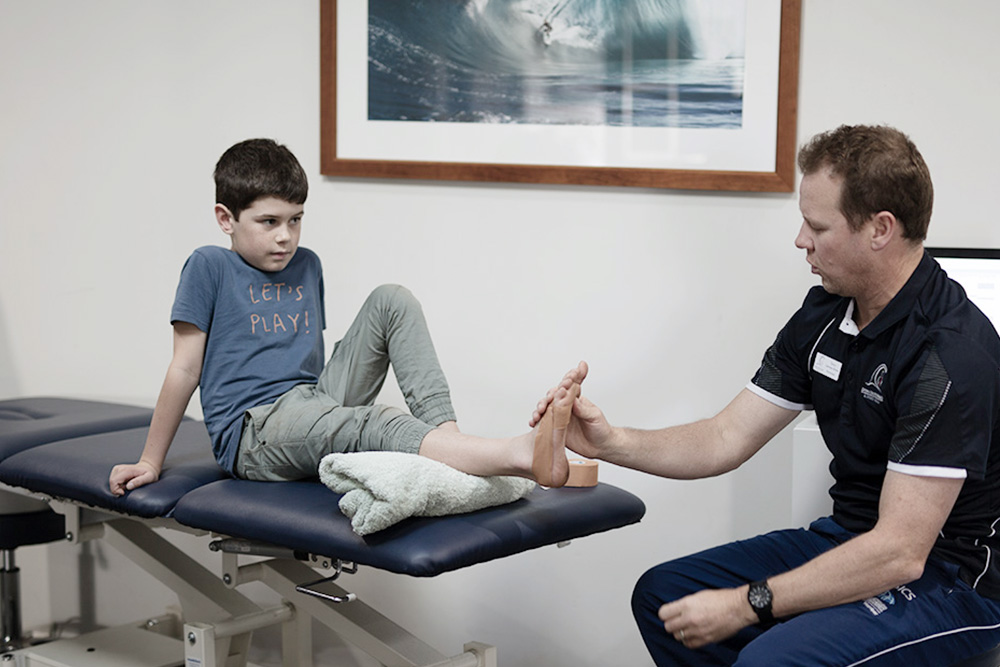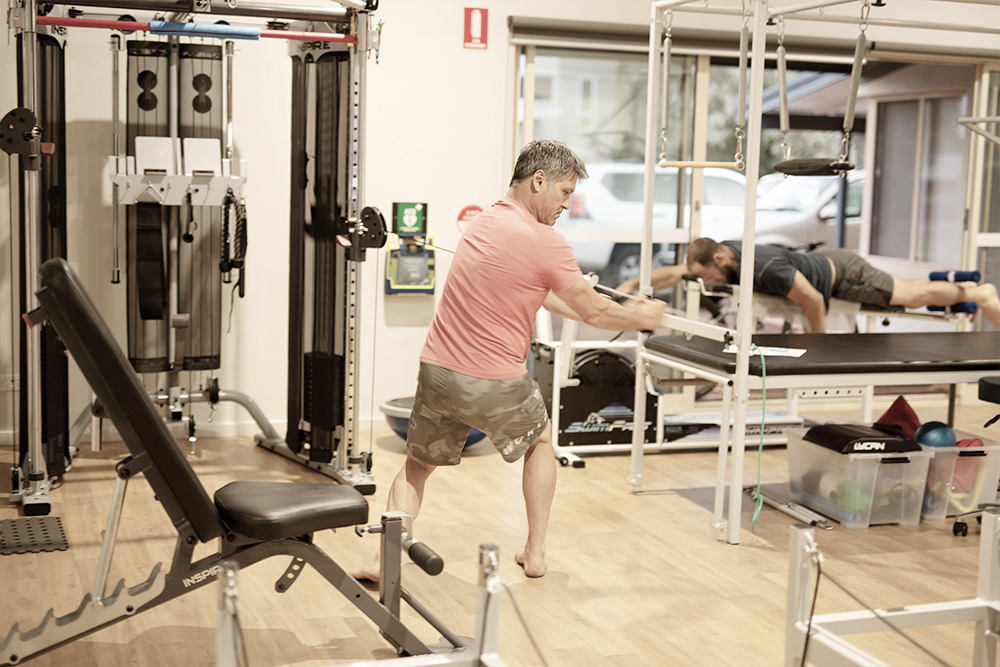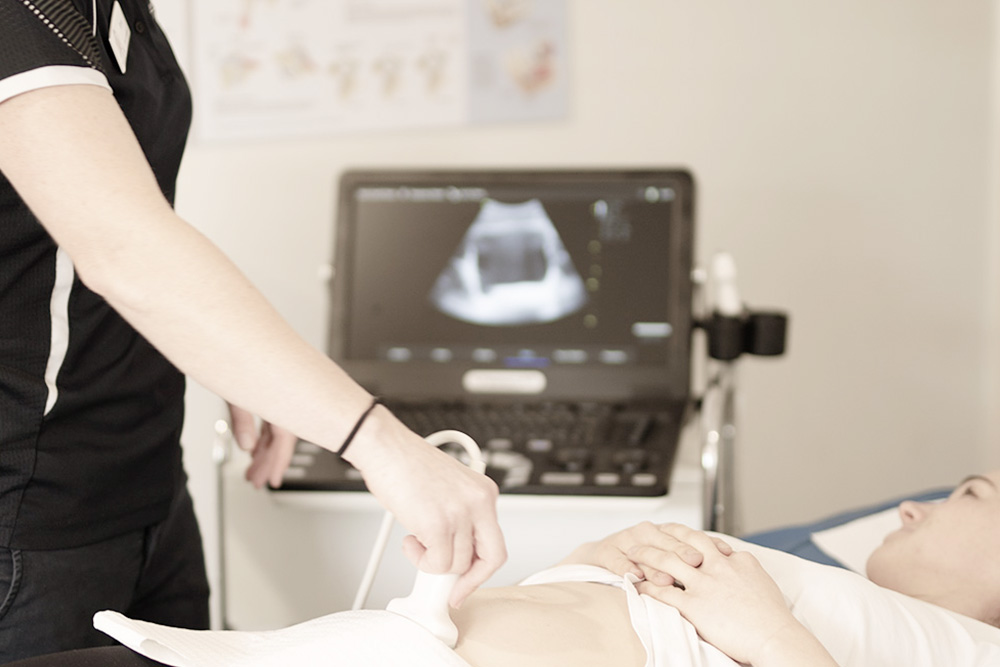 Down South Physio is a private practice that supports the local Dunsborough/Yallingup townships and surrounding community. Our aim is to be connected as physiotherapists for the local community and South-West region while also promoting sport and physical activity at all levels. We have the skills to look after the following;
Sports Injuries – including tendinopathy, hamstring tears, golfer's elbow, runner's knee, shoulder impingement, tennis elbow.

Surfing Injuries – Specifically for the spine, knee, ankle shoulder, ligaments and fracture / dislocations

Musculoskeletal Problems – eg. Sciatica (lower back pain), shoulder pain, tension headaches, trauma and Osteoarthritis

Post-Operative Orthopaedic Rehabilitation – eg. hip and knee replacement surgery, ACL knee reconstructions, shoulder tendon repairs and fractures.

Work Injuries or Workers Compensation.

Paediatric Physiotherapy – Early and adolescent injuries; growth plate problems, developmental physiotherapy and sports injuries.

Continence and Women's Health – Physio for women with pelvic floor muscle dysfunction; prolapse, bladder or bowel incontinence, pre/post natal assessment, pelvic pain or sexual dysfunction.
Our approach is to provide hands on manual treatment combined with "active rehabilitation". We have a link with Curtin University School of Physiotherapy, plus the South West Academy of Sport, providing a strong network and proactive approach to helping patients.
MANUAL THERAPY
Manual therapy is a major focus of our practice philosophy and treatment approach.  This means 'hands on' treatment methods including soft tissue work, muscle release techniques, joint mobilisations, spinal manipulation, dry needling and movement techniques.
REHAB GYM
Our practice has multiple treatment rooms and a rehab gym, therefore we are able to assist with injuries across a range of sporting codes.  Our physios are experienced working with teams and organisations in a sports physiotherapy capacity.  The significance of returning to sport is well recognised by us and through our rehab methods.
Physio guided exercises is specific to a person's individual needs and applicable to a range of situations, therefore we use WA made stainless steel reformers that are user friendly for all patients and sports participants.  Additionally we have a trapeze table, Inspire weights machine, exercise bikes, treadmills, free weights and floor equipment to assist any rehabilitation or guided physical activity.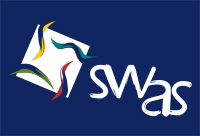 SWAS SERVICE PROVIDER
South West Academy of Sport (SWAS) assists young athletes in the South-West region who excel in their sport.  We at Down South Physio & Sports Rehab, are happy to be linked with SWAS as a service provider for the Dunsborough and Margaret River area.  The services we offer include treatment, physiotherapy screening, injury diagnosis, post-op rehab and strength & conditioning programs.
Trev Lawrence-Brown
Titled Musculoskeletal Physiotherapist
Trev completed a Graduate Masters of Physiotherapy at Curtin University in 2004. He has 17 years experience in the profession and worked with organisations such as the West Coast Fever Netball, Western Force Rugby, and Perth Thundersticks Hockey. His main focus has been in private practice in the fields of sports and musculoskeletal physiotherapy. Trev further completed a postgraduate Masters (MSK and Manipulative Therapy) in 2011.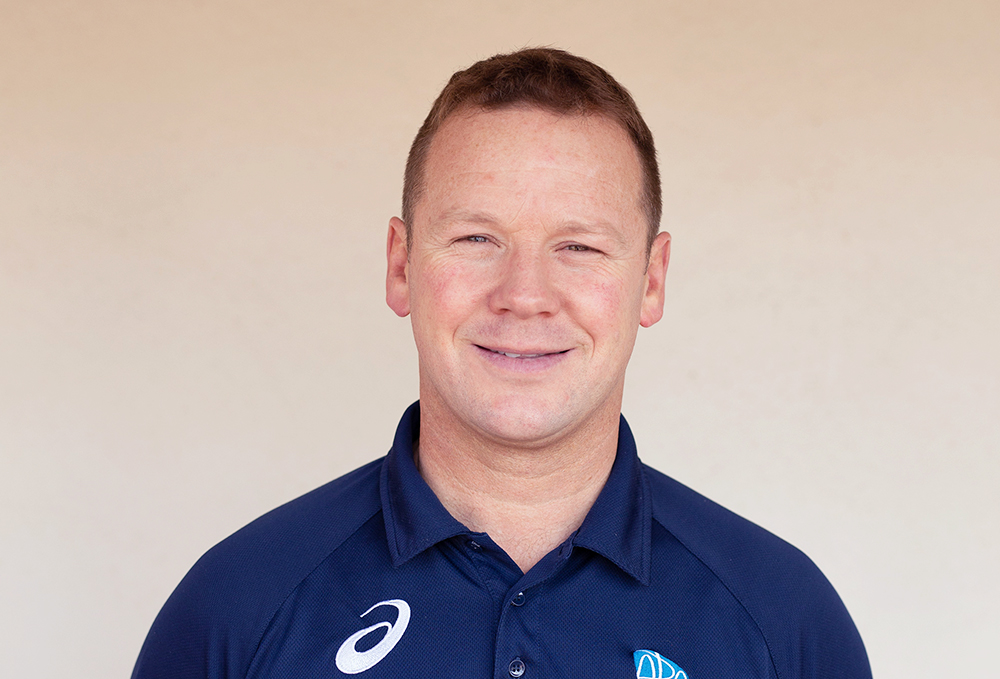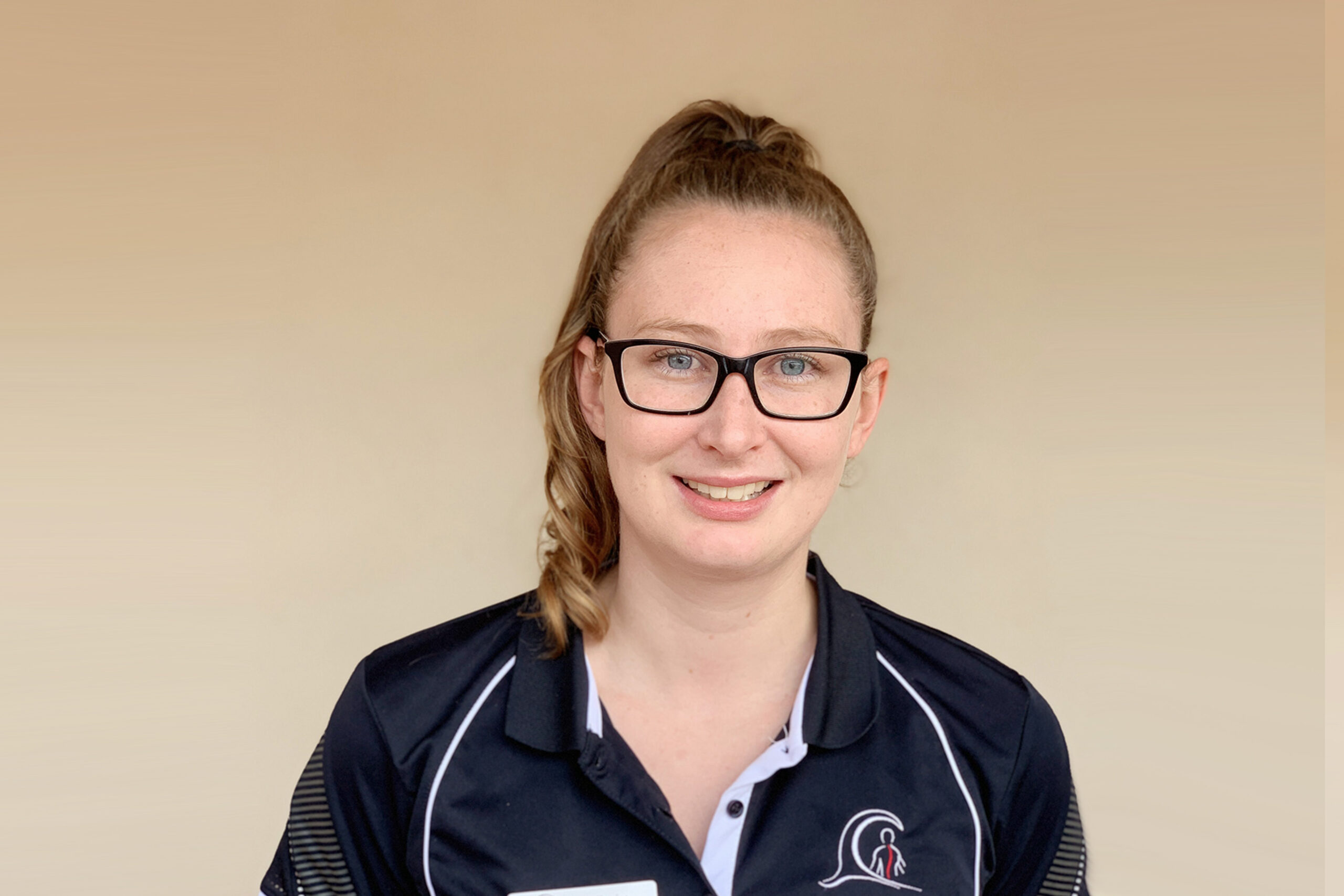 Danica Bailey
Physiotherapist
Danica graduated from the University of Notre Dame with a Bachelor of Physiotherapy (First Class Honours). She won the sports award and achieved high academic standing in her year group. Currently Danica is involved in research investigating the biomechanics of Achilles Tendinopathy.
Allister Horncastle
Physiotherapist
Allister completed his Bachelor of Physiotherapy in 2018 at Notre Dame University in Perth.
Al has a strong mindset within the musculoskeletal field and has a keen focus towards sporting injuries. His skill set has expanded to include exercise rehab, injury management, post-operative recovery and functional training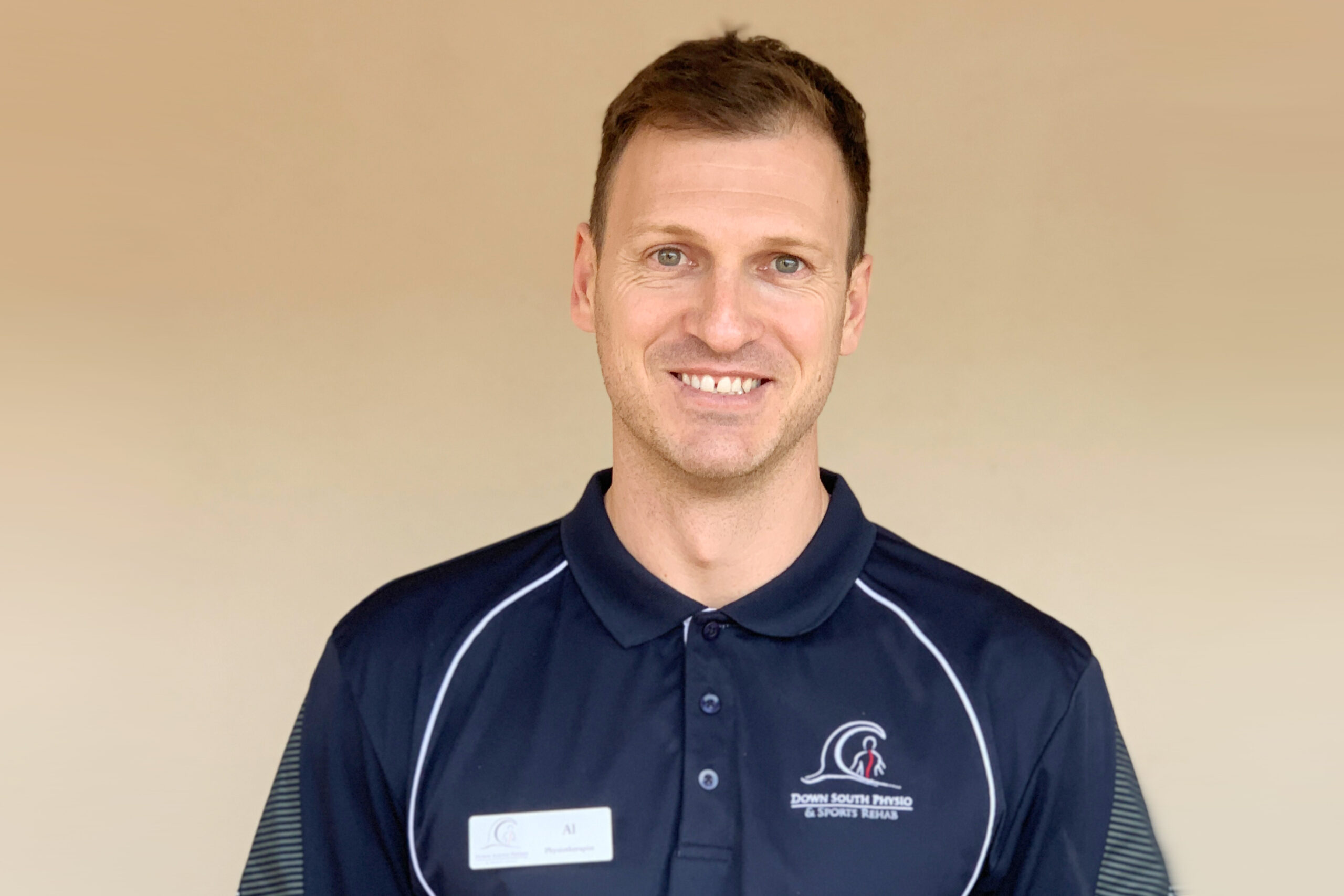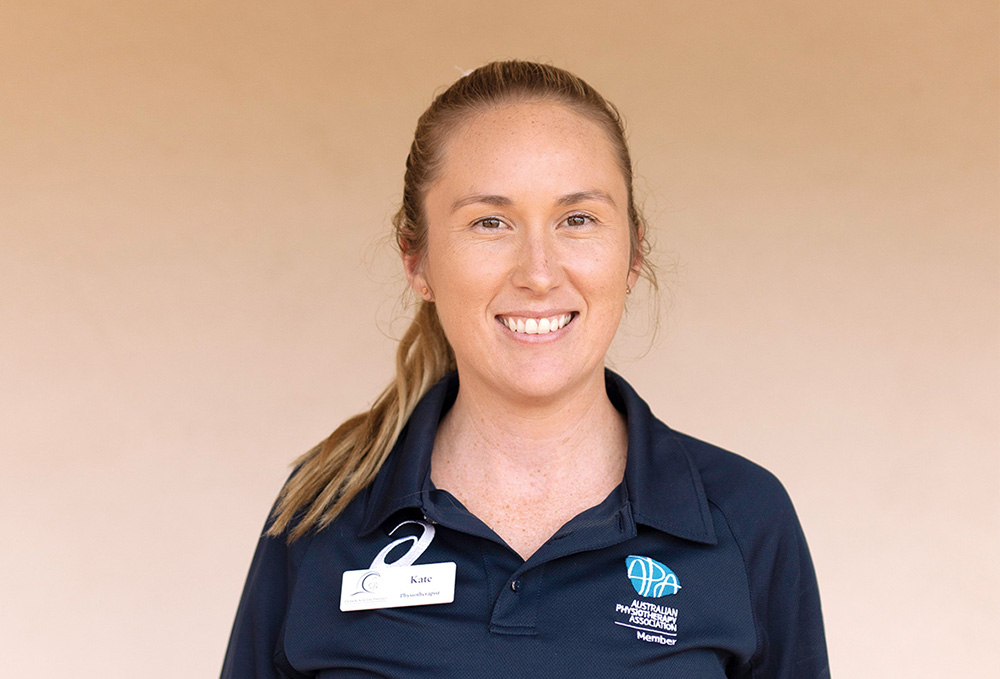 Kate is a mature aged Physiotherapy graduate from Curtin University. She previously worked as an Occupational Health & Safety Advisor in various rural locations in WA. She graduated from Murdoch University with a Bachelor of Sports Science in 2012 and a Post Grad Diploma in OH&S in 2013.
Bree Urbani
Women's Health Physiotherapist
Bree graduated from Melbourne University in 2007 and has 13 years experience as a Physiotherapist working in a diverse range of private and public settings with a range of specialities including women's health, paediatrics, musculoskeletal and neurological.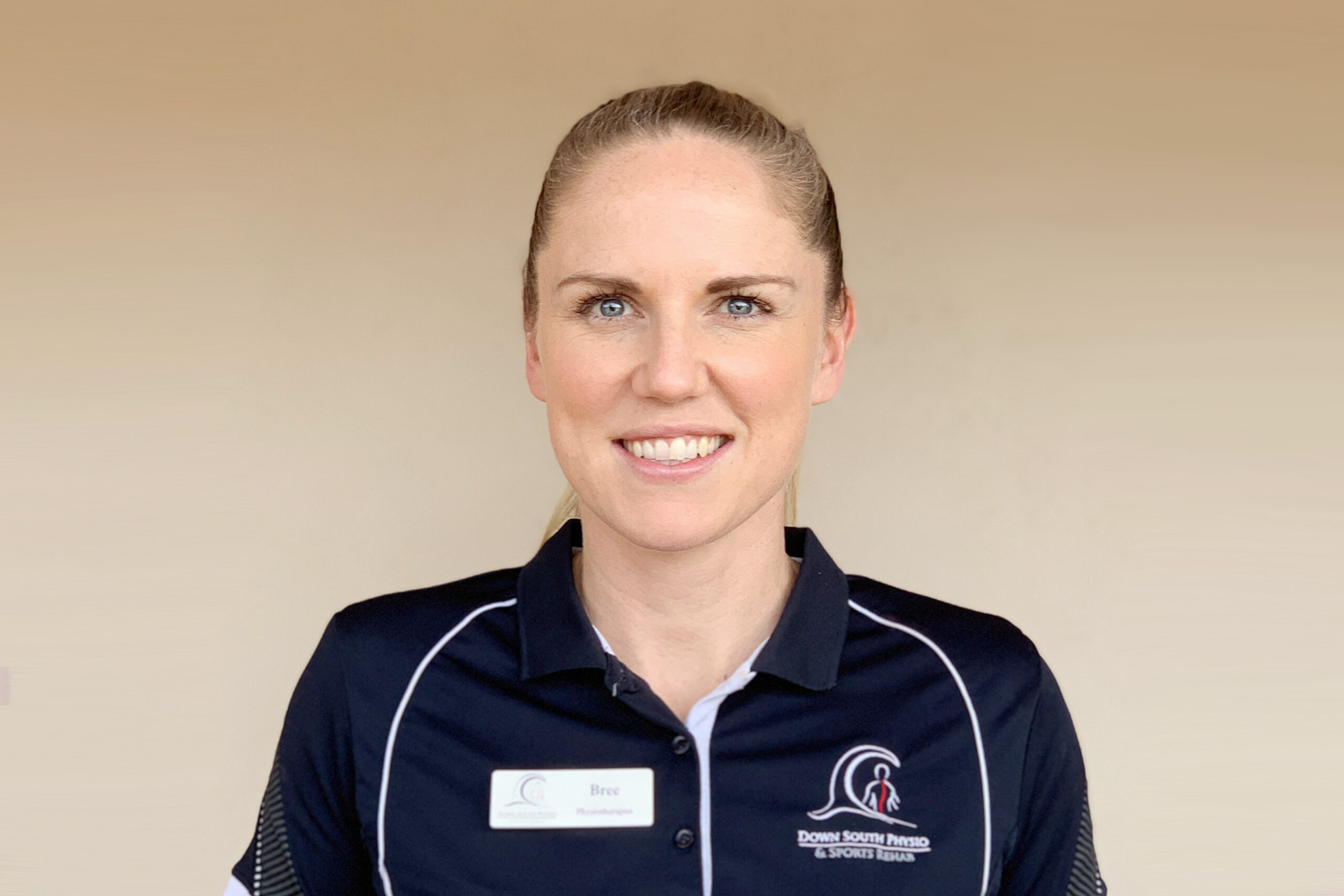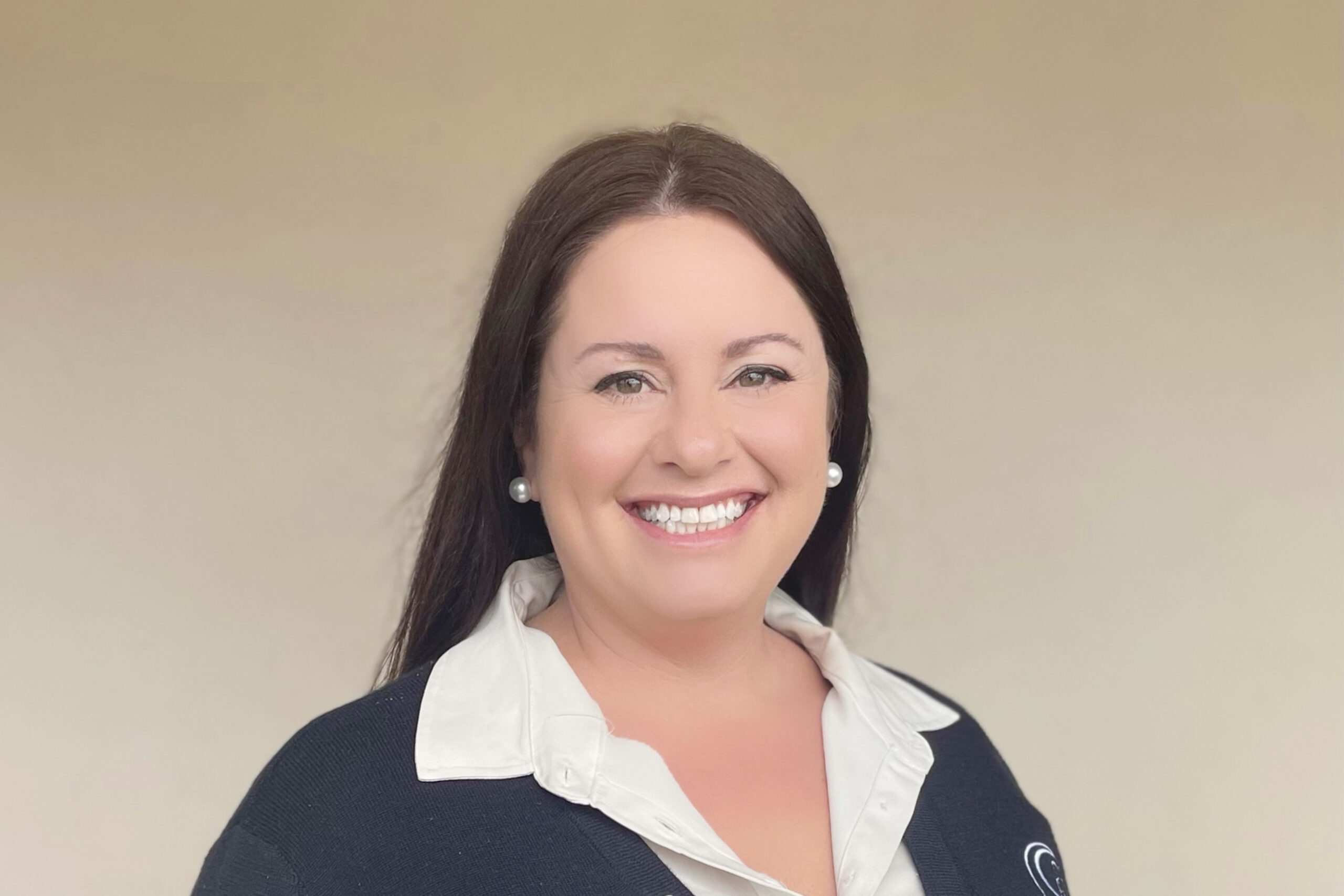 Bree Stewart
Office Manager
Bree is the main administrative person for Down South Physio.  Recently promoted to Office Manager she is part of the internal workings of the practice. Any queries or information required she is the most equipped to provide answers and assist patients and staff alike. Bree has been living in Dunsborough for more than 10 years, is experienced in business and dealing with the community. Given her skills with communication she is a great person to contact.
Amber moved from Perth to Dunsborough a little over 2 years ago. She loves the sense of peace and community that this town holds.  Amber is a Nutritionist.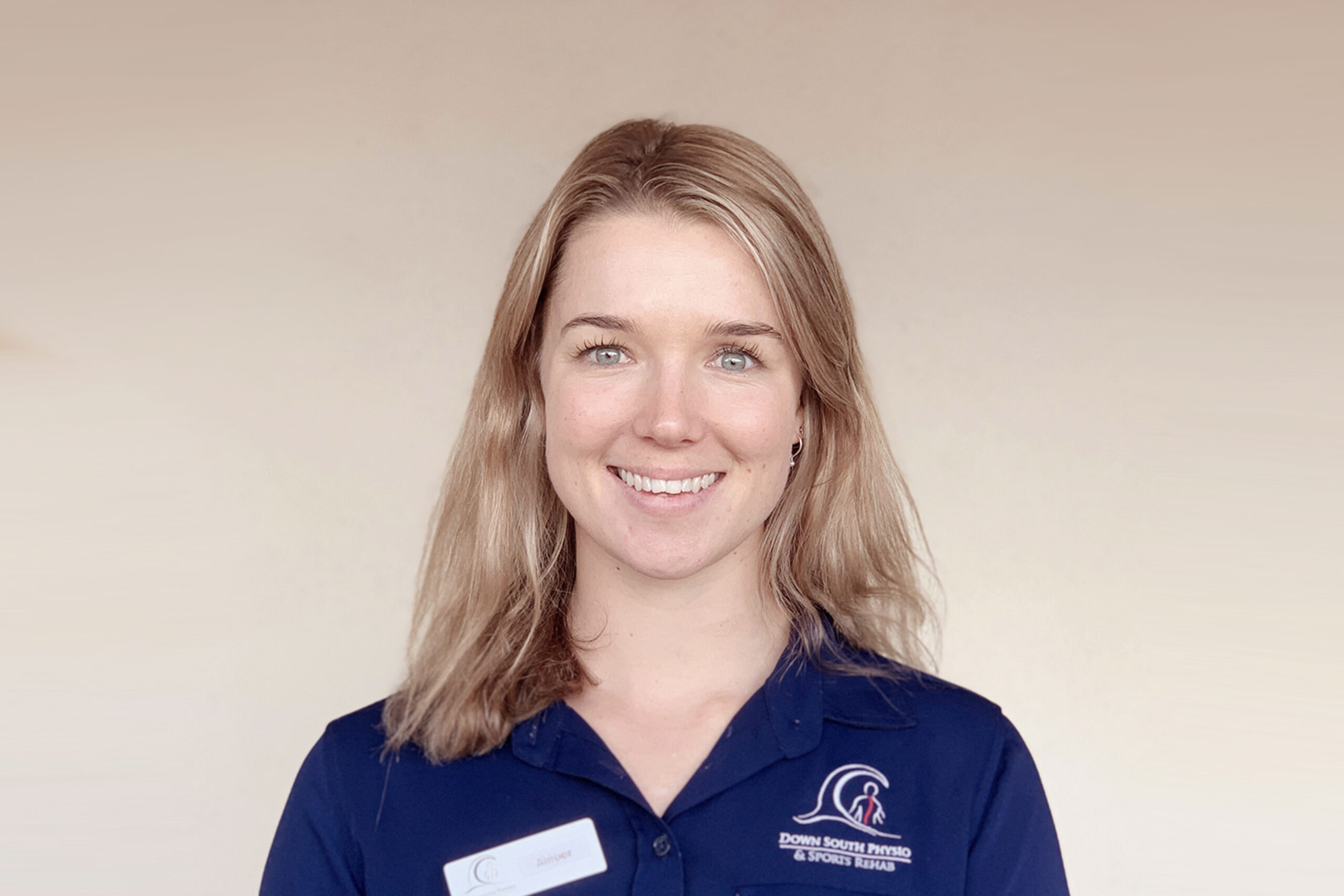 MONDAY
PHYSIO REHAB

-

PHYSIO REHAB

-

PHYSIO REHAB

-

PHYSIO REHAB

-

PHYSIO REHAB

-

PHYSIO REHAB

-

PHYSIO REHAB

-

GROUP PREHAB

-
TUESDAY
PHYSIO REHAB

-

PHYSIO REHAB

-

PHYSIO REHAB

-

OSTEO SESSION

-

PHYSIO REHAB

-

PHYSIO REHAB

-

PHYSIO REHAB

-

PHYSIO REHAB

-

GROUP PREHAB

-
WEDNESDAY
PHYSIO REHAB

-

PHYSIO REHAB

-

PHYSIO REHAB

-

PHYSIO REHAB

-

PHYSIO REHAB

-

PHYSIO REHAB

-

PHYSIO REHAB

-

GROUP PREHAB

-
THURSDAY
PHYSIO REHAB

-

WOMEN'S HEALTH PREHAB

-

PHYSIO REHAB

-

PHYSIO REHAB

-

OSTEO SESSION

-

Inservice - Professional Development

-

PHYSIO REHAB

-

PHYSIO REHAB

-

PHYSIO REHAB

-

SURF PREHAB

-
FRIDAY
GOLF PREHAB

-

PHYSIO REHAB

-

PHYSIO REHAB

-

PHYSIO REHAB

-

PHYSIO REHAB

-

PHYSIO REHAB

-
PHYSIOTHERAPY / SPORTS REHAB

INITIAL CONSULT
$98
FOLLOW UP
$95
CONCESSION
$90

PHYSIO REHAB

60 MINS
$50
GROUP PREHAB
$30

WOMEN'S HEALTH

60 MINS
$170
FOLLOW UP 30 MINS
$90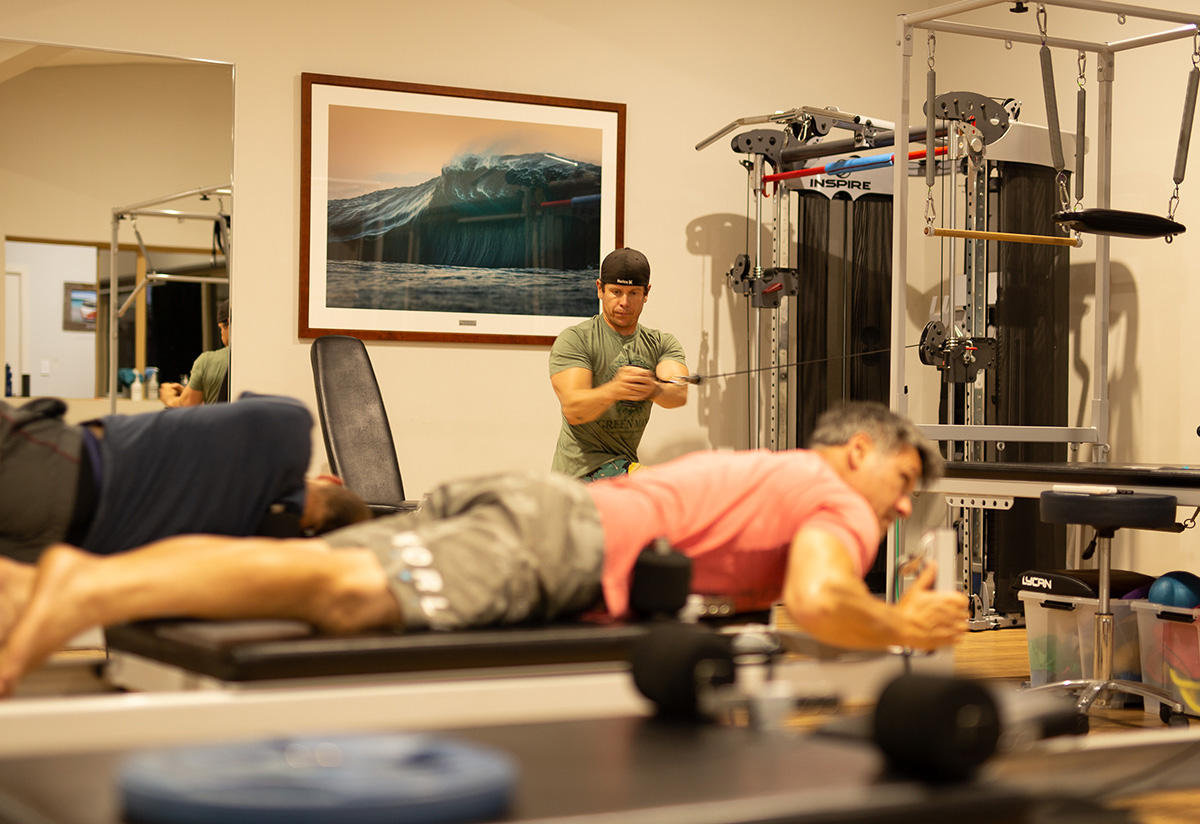 Danica at Down South Physio is incredible. She's my go to for tension headaches, muscles releases and injury recovery. I always leave feeling 100% better and more educated.
Trev and the whole team have done a superb job working with me in physiotherapy and pilates both before and in rehab after back surgery. I can't recommend them highly enough. Thanks guys
Opening hours:
Monday: 8am – 6pm
Tuesday: 8am – 6pm
Wednesday: 8am – 6pm
Thursday: 8am – 6pm
Friday: 8am – 5pm
Saturday: 8am – 12pm
*n.b. Physio Rehab sessions start at 7.30am and finish at 7pm Mon – Thurs
Down South Physio are located in Dunsborough and are within driving distance to Busselton, Yallingup, Margaret River and other towns in the South West.
Ive been going since 2016 initially for a lower back injury.
Then after deciding to do a solo crossing for the rottnest channel swim I needed help to stay on top of some shoulder injuries due to loading up the training.  With a good training program and weekly sessions at DSP I complete the swim comfortably in 6 hrs and injury free.
Next was to tackle my first Ironman in Cairns 2018.  This is where they have saved me the most.  With a 20-30 hr a week training program it was the weekly pilates that kept me in tune and on top of any serious injuries, they are so in tune with your individual body and stress on your body that the potential injuries are smoothed out before they develop.  Thanks to DSP I trained full tilt no need for recovery right up until race day and completed the race 4km swim, 180km bike & 42km run with no injuries and feeling great at the end.
I will be doing the Cairns Ironman again next June2021 and I will resume my sessions with them when I recommence my full training program around Christmas.